Translating Irish Literature: Literary Translation Summer School
Summer Literary Translation Workshops for Czech, Dutch, French and Italian Translators of Irish Literature
Translating Irish Literature: our third series of literary translation workshops will take place 19 - 23 June, 2023. Join us for a series of workshops which help practising and aspiring translators of Irish literature to fine-tune their skills with expert tutors.
The workshops will be run remotely over Zoom and are open to recent literary translation graduates as well as current professionals working in translation with an interest in Irish literature. This year, we are pleased to announce that the workshops will be run in partnership with the Trinity Centre for Literary and Cultural Translation at Trinity College Dublin.
Courses will be offered in four languages: Czech, Dutch, French and Italian. The 5-day workshops will offer 20 hours of intensive literary translation training by expert tutors and will focus on fiction, poetry and non-fiction works translated from English. There will also be three additional evening guest lectures focussing on broad skills and themes associated with translating Irish literature.
2023 Tutors

Czech: Alena Dvořáková & Alice Hyrmanová McElveen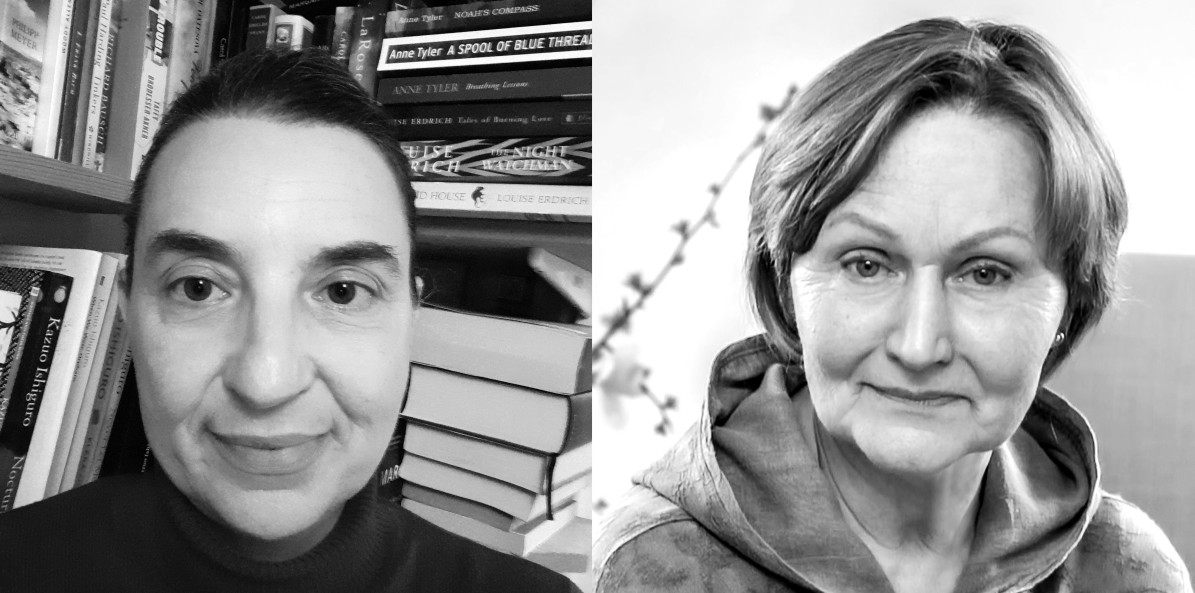 Dutch: Caroline Meijer & Jeske van der Velden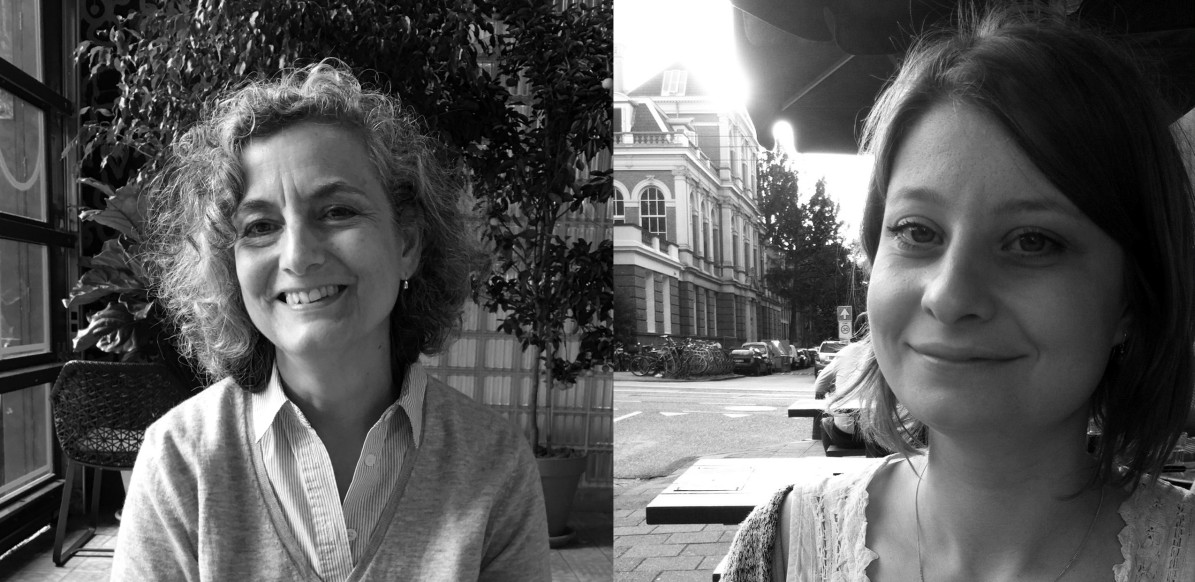 French: Clíona Ní Ríordáin & Marie Hermet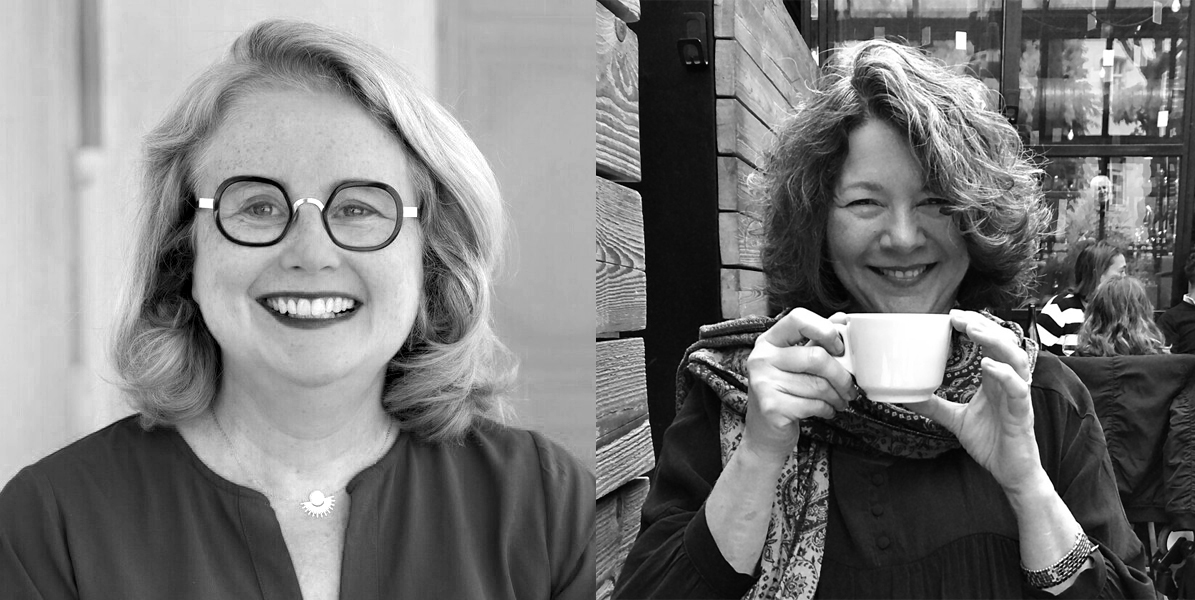 Italian: Ada Arduini & Monica Pareschi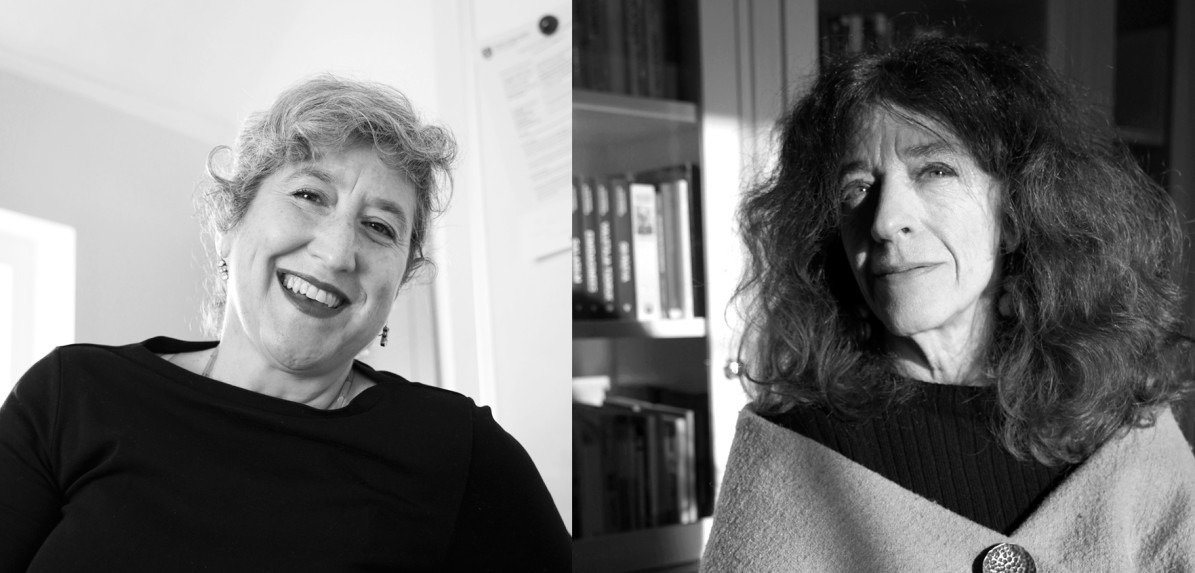 Timetable
Irish time (GMT+1)
Central European time (GMT+2)
Morning Class
9:00 – 11:00
10:00 – 12:00

Afternoon Class

12:00 – 2:00
13:00 – 15:00

Featured Evening Lectures

(Tues, Wed, Thur)

17:30 – 18:30
18:30 – 19:30
How to Apply
Places are limited to 12 per workshop. The full cost of the programme is €135. There is a discounted rate of €75 for students (proof of student status will be requested).
Applications are open until Monday 12th June at 17:00 Irish time. To apply, send a CV and motivation letter, outlining how this workshop would be useful to you, to workshops@literatureireland.com.
Applicants will be admitted on a rolling basis. For further information, please email workshops@literatureireland.com.
Testimonials
We ran our second series of Literary Translation Workshops in 2022 and sent an anonymous survey to the participants. 100% of respondents said they would recommend the course to a friend and 100% expressed a wish to attend a Literature Ireland course in future. The overwhelmingly positive feedback from students, as well as from our tutors, has led us to run the workshops again in 2023 and hopefully for many years to come. Hear what the participants had to say...
"It provides a very important overview of contemporary Irish literature across genres. It is also something that translators (especially beginner literary translators) can showcase when they pitch an Irish project to a publisher. It is a rare opportunity to improve our translation skills with professional translators and work collectively in a friendly and stimulating environment."
20/07/2022
"I thoroughly enjoyed the experience. The tutors were very generous with their time and knowledge, and gave us a good account of the variety in contemporary Irish literature, a comprehensive historical overview; and some insights on the challenges when translating Irish authors."
3/07/2022
"I think it would be hard to learn more in just one week. Thank you!"
14/07/2022
"I really enjoyed the course, I think it opened my mind on so many aspects of translation, Irish History and Irish Literature. In this sense, I understood the importance of knowing the context of the culture where the text is from in order to make more accurate translations."
17/07/2022
"Experienced, open-minded, friendly teachers are the most important factor in such a project. We were lucky to have had the privilege of having been taught by such professionals."
14/07/2022
Posted to on 9 May 2023.