SEODA
SEODA – Five jewels of Irish literature travel through translation to Korea, Portugal, Canada and Iceland.
Literature Ireland has joined forces with Dublin UNESCO City of Literature to present SEODA (the Irish for 'jewels'), a very special collaboration involving five UNESCO Cities of literature: Bucheon, Wonju, Óbidos, Québec and Reykjavik. Short stories by Claire Keegan, Danielle McLaughlin, Mary Costello, Kevin Barry, and Wendy Erskine have been translated into Korean, Portuguese, French and Icelandic by translators Jiyang Noh, Jeehyun Shin, Vasco Gato, Pascal Raud and Ingunn Snædal.
The stories are available to read here, both in English and in translation. If you are based in Ireland, the printed books will soon be available to read through the public library system. This project is supported by the Department of Tourism, Culture, Arts, Gaeltacht, Sport and Media, Ireland.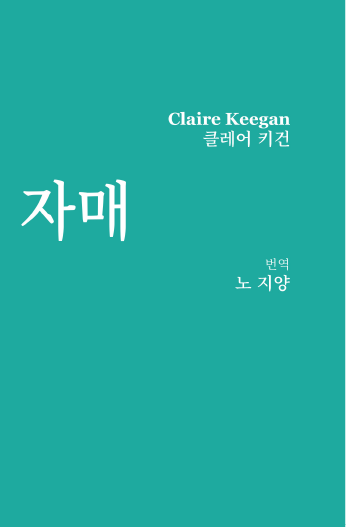 Claire Keegan, Sisters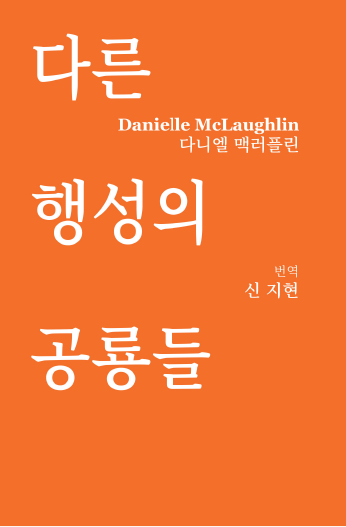 Danielle McLaughlin, Dinosaurs on Other Planets
Kevin Barry, The Coast of Leitrim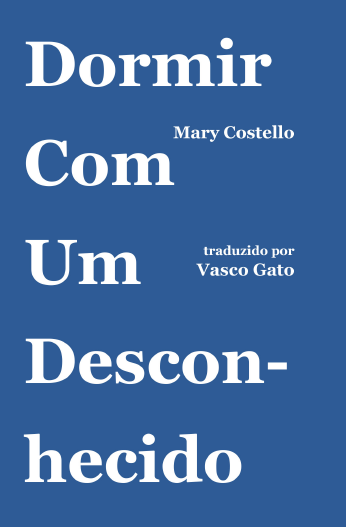 Mary Costello, Sleeping With A Stranger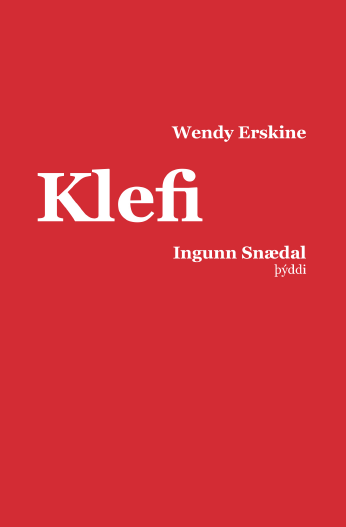 Wendy Erskine, Cell