Hilary Fannin & Ada Arduini: The Weight of Love in Italian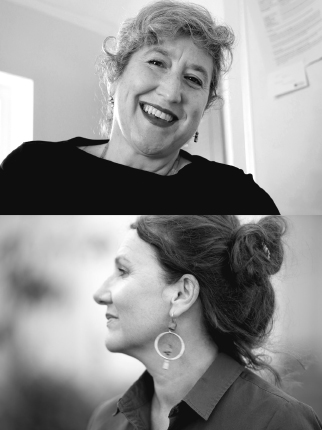 New Episode of Talking Translations
Hilary Fannin reads a section of her novel, The Weight of Love. Hilary is joined by Ada Arduini (previous translator-in-residence at Literature Ireland), who reads her newly-commissioned Italian translation of the same excerpt.
For each episode of 'Talking Translations' we pair a story with a language, and ask the author and translator to read their work aloud. Then, we chat to the translator about their experience of working with the text: the challenges they were faced with, the techniques they used to overcome them. In this episode, Ada explains how she translated phrases such as "cherished disasters" and how she developed concepts like "maybe love grows" in her mother tongue.
It is our hope to share these stories with listeners around the world, heard in languages where the author may not yet be widely published.
The intro/outro music in this series is kindly used with permission from David Hilowitz. Music selection and editing by Ciarán McCann; introduction by Lynsey Reed.
Photo of Hilary Fannin by Mandy Miller. Photo of Ada Arduini by Gaia Baldassarri.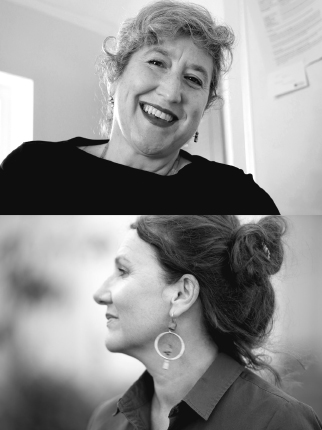 Posted to on 16 Feb 2023.