St Patrick's Day: Irish Arts Center Book Day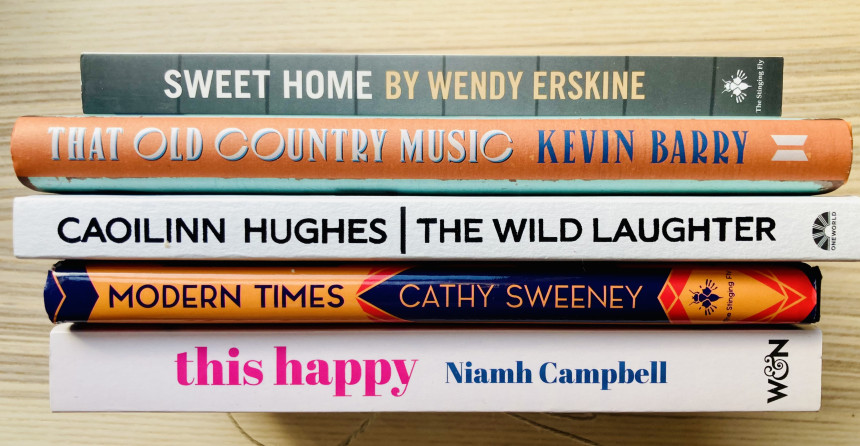 Irish Arts Center New York & Talking Translations by Literature Ireland

Literature Ireland is excited to be involved in the Irish Arts Center Book Day 2021!
The Irish Arts Center will be featuring some of our Talking Translations podcasts throughout St Patrick's Day, with short video readings from four of our Talking Translations translators. See all the readings on the Irish Arts Center YouTube Channel.
About the Irish Arts Center Book Day 2021:
Every March, Irish Arts Center has celebrated St. Patrick's Day by distributing free books across NYC in an effort to showcase the best of what Irish culture has to offer—our literary heritage. This year, we honor that tradition with book donations to community organizations throughout the city (including the Consulate General of Ireland in New York, Emerald Isle Immigration Center, Aisling Irish Community Center and New York Irish Center) and a virtual taking to the streets: in all five boroughs and beyond, civic leaders, community members, and past Book Day partners representing the diverse neighborhoods in which we normally set up Book Day operations will read or recommend work by authors from Ireland and cultures around the world. These pieces, recorded on location and featuring readings in multiple languages, will be presented in an online incarnation of an annual citywide event that, as ever, underscores the power of our stories to keep us connected.

Readings every half hour, starting at 7am EDT -- Join here, free of charge!
Posted to on 16 Mar 2021.